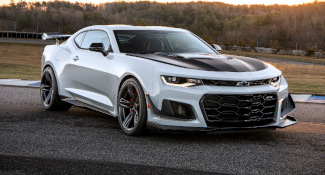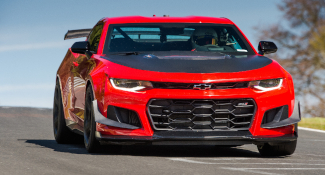 2019 Chevy Camaro Review
Autolist Editorial | October 28, 2019
The 2019 Chevrolet Camaro is currently in its sixth generation. It is a sports car which competes directly with the Ford Mustang and Dodge Challenger. More...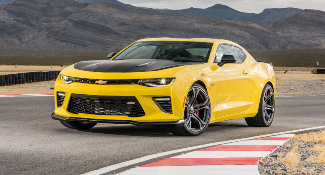 Chevy Camaro Generations
Autolist Editorial | August 30, 2019
See all the Chevy Camaro generations right here. The Chevrolet Camaro is one of the classic American muscle cars that has endured through several iterations. More...